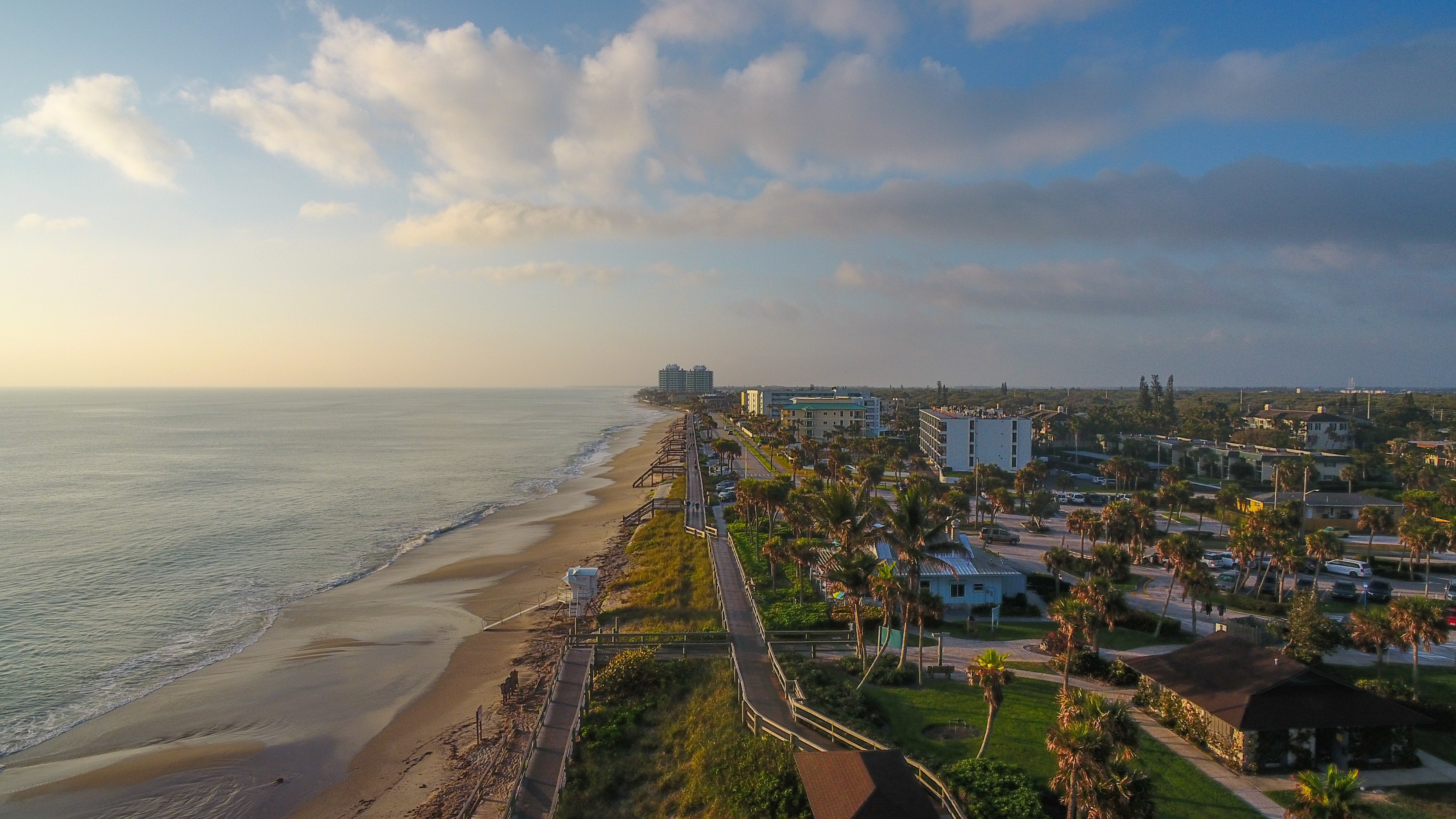 We have begun another amazing year here on the Treasure Coast. The real estate market is strong, home prices are still increasing even in the face of small increases in interest rates and stock market volatility. Our beautiful city continues to be a dream destination for new residents. 2019 will hopefully bring more of the same. One thing 2019 will certainly bring it's the centennial of Vero Beach. Our gorgeous coastal city will be 100 years old!
Likely named by the wife of one of Vero's early settlers from the Latin for "speak the truth," Vero was incorporated in 1919 as the county seat for the new Indian River County. The population was under 1000 people and the area was mostly citrus farms.
100 years later, there are still citrus farms but we have grown to a population of just under 17,000. Even with the growth, Vero has maintained a cozy atmosphere and the beaches are still nearly pristine and beautiful. We have more cultural attractions than most cities twice our size.
I feel lucky to live in this seaside gem and will be happy to help celebrate the centennial. It's an amazing place in which to build my business and raise my children.
For more information on the Vero Beach Centennial, visit www.verobeach100.org.